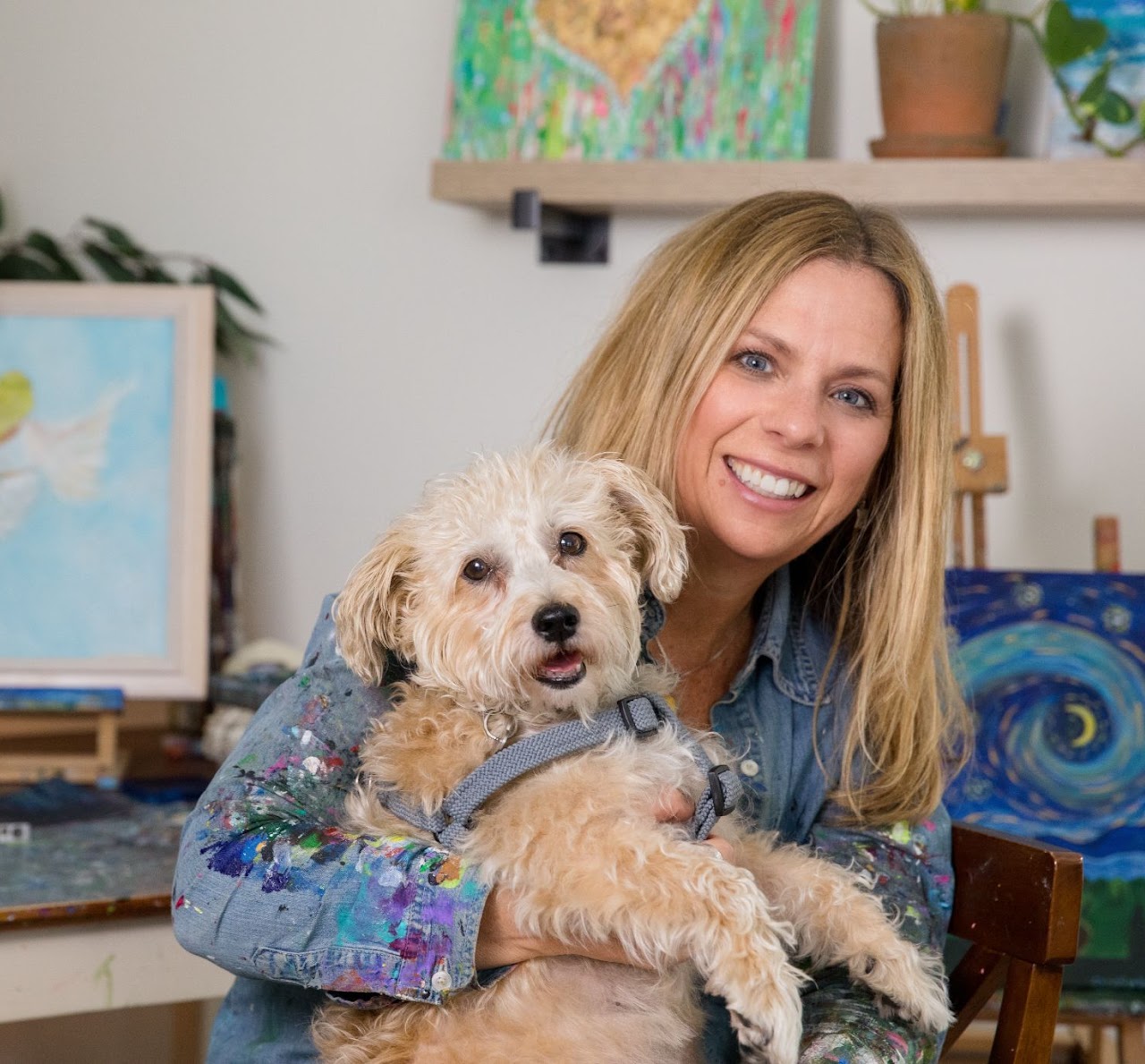 About Christine
Hi, my name is Christine Burke, and welcome to my art world. I am an Artist, Author, and Health Coach who loves helping people tap into their creativity. As a former elementary and special education teacher, I have spent 33 years educating people on various subjects such as reading, writing, health, and art. I enjoy teaching virtual and in-person paint parties, drawing, painting, and writing classes.
My mom always said I started drawing as soon as I could hold a pencil. I took art in high school and was all set to go to art school in Philadelphia, but a twist of fate led me in a different direction. Instead, I attended LaSalle University, majored in Elementary and Special Education, and earned my master's in Reading from New Jersey State College. I did find my way back to art and studied under Karl Kuerner, a leading Brandywine artist, who was mentored by Andrew Wyeth.
Another one of my passions is writing. I am the author and illustrator of A Dream Inside, a children's book about the lifecycle of the monarch butterfly. I also have a story published in Chicken Soup for the Soul - Reboot Your Life. Her most recent book is The Well-Nourished Artist: 8 Ways to Feed Your Creative Soul.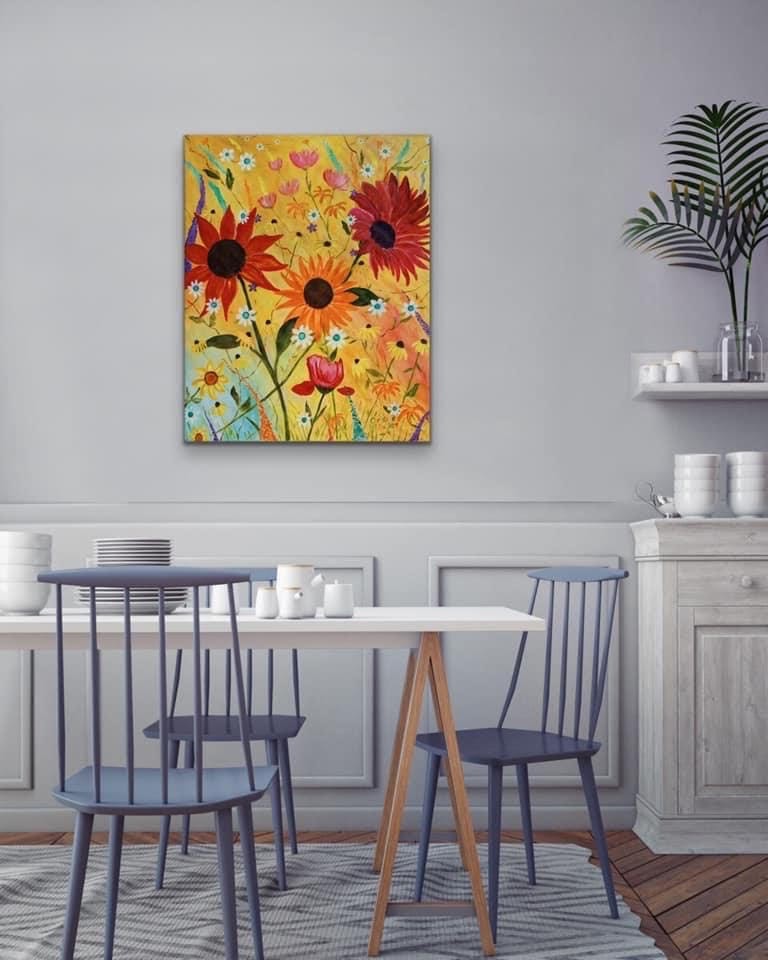 Exhibits
Hardcastle Gallery Greenville, DE Miniature Show (2016)
Unionville Art Gala (2019 - Present)
The Chadds Ford Elementary Show (2008 - Present)
Howard Pyle Studio Wilmington, DE Book signing and artwork (May 2016)
Metamorphosis Kennett Square, PA First Friday (August 2014 and October 2015)
Sunset Gallery West Chester, PA Miniature Show (2014)
Sunset Gallery West Chester, PA (October 2014)
Darlington Arts Center Garnet Valley, PA (July 2012)
The Kutztown Rotary Art Show (October 2006)
"Spending time in nature feeds my creative soul and inspires my artwork. I love painting whimsical, fun, happy art that tells a story and heals. My favorite things to paint are trees, children and angels."
- Christine Burke